Keeping it Green in Personal Care
Friday 5th June 2020, RSC Burlington House, London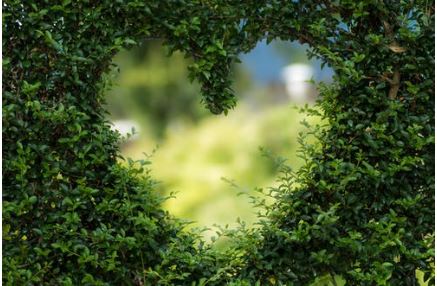 This is the thrird meeting held the FSTG looking at Personal Care. This meeting will focus on how to produce more sustainable formulations. It will cover new trends in personal care, packaging, formulating greener, product life cycles and market drivers.
The meeting should appeal to formulators, managers and end users.
We are still looking for posters, talks and possible sponsors.
Please put the date in your daries and more details to follow.