Keeping it Green in Personal Care
Tuesday 2nd March 2021, Online meeting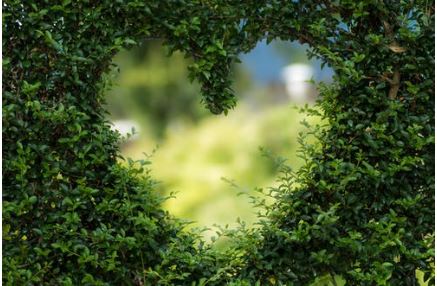 The latest Personal Care Seminar (Keeping it Green in Personal Care) took place online. It attracted over 90 people throughout the day from across the world.
We had world class speakers from Academia, Industry and Consultants kindly giving talks on their specialist area of research and knowledge.
The seminar started with Market Drivers in Natural Personal care. It showed how big the market is and the demand for Natural Cosmetic formulations is growing. Talks on finding alternative raw materials to synthetics were discussed and natural ways to encapsulate. Natural preservatives were also discussed as a key element in formulations and learning about how even aerosol formulations are going green!
We would like to thank the speakers and all the delegates for asking so many questions and having great discussions.
If you would to suggest other FST seminar titles or would like to speak at a future personal care event please contact:-This email address is being protected from spambots. You need JavaScript enabled to view it.