9th Annual MIBio Conference
MIBio 2019: Stability of Biopharmaceuticals – From molecular interactions to successful products
The MIBio conference series engages world leading experts from industry and academia in a discussion on how the latest molecular interaction based discoveries can be exploited in biopharmaceutical formulation to produce more effective, patient-friendly and safer therapeutic products.
The biopharmaceutical product development landscape is rapidly changing. There are an increasing number of novel product modalities, including multi-specific antibodies, RNA based products, fusion proteins or various types of g
ene and cell therapies. Each of those products poses specific and different challenges that need to be addressed in the development process. In addition, stronger focus on patient-centric product strategies, increasingly more complex regulatory requirements and patent coverage further contributes to the challenge of developing robust drug products. MIBio 2019 will focus on discussing these challenges as well as strategies to overcome them, particularly focusing on protein-protein interactions, formulation, drug product development and competitive product profiles.
We expect more than 100 delegates from industry and academia to create a stimulating event fostering new collaborations and discoveries that will help steer the development of the next generation formulation technologies. We will be inviting abstracts for poster submissions and welcome applications for sponsor and exhibitor slots for the day.
MIBio 2019 is organised by the Formulation Science & Technology Group (FSTG) of the Royal Society of Chemistry, the Joint Colloids Group of the Royal Society of Chemistry (RSC) / Society of Chemical Industry (SCI) and the Academy of Pharmaceutical Sciences (APS). The event will be held on 13th November 2019, Howard Theatre, Downing College, Cambridge, UK.
We look forward to seeing you at MIBio 2019!


Thank you to our sponsors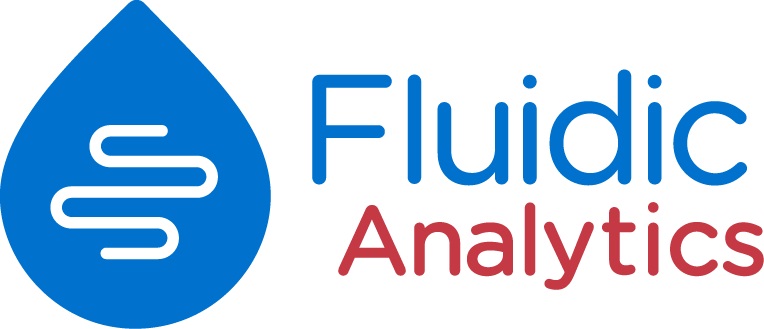 The MIBio organising committee is:
Jan Jezek (Arecor)
Nicholas J. Darton (Arecor)
Tejash Shah (GSK)
Stephen Harding (University of Nottingham)
Bernardo Perez-Ramirez (Sanofi)