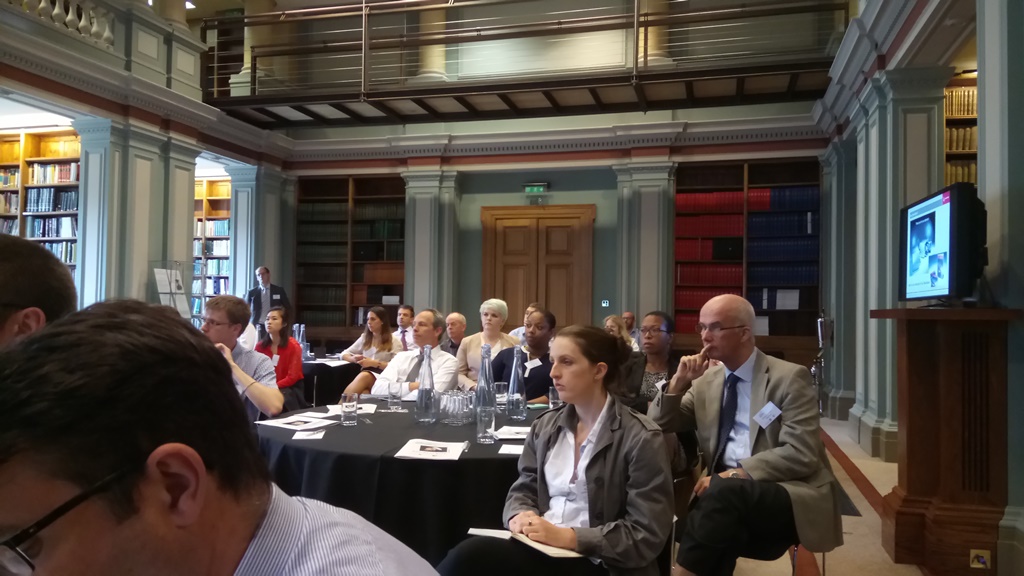 The Science of Hair Care - A Good Hair Day
Royal Society of Chemistry, Burlington House Burlington House, Piccadilly, Mayfair, London W1J 0BD, UK
This was the second meeting on personal care held by the FSTG. This time the meeting concentrated on the science of hair care products. It covered a number of topic including actives, regulatory, hair dying, characterisation and product claims. All the presentations are available - here.

The event was well attended with a number of exhibitors. There was also time for networking with the meeting ending with a wine reception.
The organisers would like to thank all the delegates for attending and the exhibitors for their generous sponsorship. Look forward to seeing you next FTSG personal care meeting in 2018.
Matthew and Cuross
Organisers: