Formulation 4.1

Putting Digital into Formulation
Formulation 4.1 continues the story of bringing digital to all aspect of formulation and looks at how Industry 4.0 is changing the formulation industry.

The meeting will showcase ongoing activities which are aimed at accelerating the uptake of Industry 4.0 principles throughout the formulation supply chain.

You will hear about how the UK is leading the way with major collaborative activities well supported by academic, industrial and government resources and how individual companies are leveling the playfield through taking advantage of the new digital technologies enabling formulation science and technology.

We will look at how digital control is optimising the manufacture of formulated products and learn about the opportunities (and challenges!) that the implementation of Industry 4.0 offer for the formulating industries.
Speakers
Dr Alex Clark & Leah Rae McEwan, Collaborative Drug Design, Canada

Dr Wendy Niu,

Royal Society of Chemistry, United Kingdom

Dr Mark Taylor,

Centre for Process Integration, United Kingdom

Dr Shyam Vyas, International Flavours and Fragrances, USA

Dr Breanndán Ó Conchúir,

IBM Research, United Kingdom

Dr Maria Jimenez-Solomon, Unilever

, United Kingdom

Debra Fearnshaw and Dr Nicholas Watson, University of Nottingham, Connected Everything Network+,

United Kingdom
Organising committee
Dr Helen Ryder,

The University of Manchester, United Kingdom

Professor Simon Gibbon,

AkzoNobel, United Kingdom

Dr Chris Ness,

University of Edinburgh, United Kingdom

Dr Sam Peel,

International Flavors & Fragrances, Belgium

Dr Tom Rodgers,

The University of Manchester, United Kingdom
The Organising committee looks forward to meeting you all virtually! Technology is enabling the evolving nature of conferences and meetings.
Zoom platform will be used to facilitate this 1-day meeting.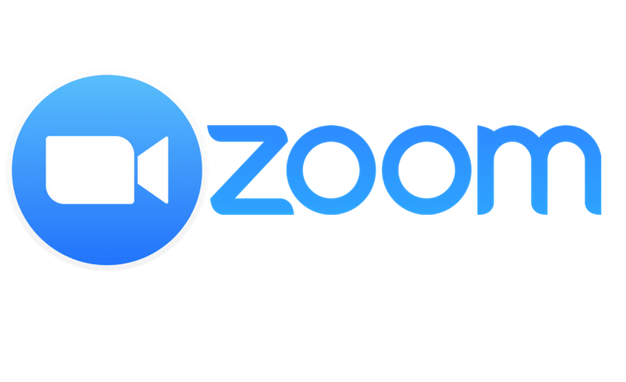 Register below to experience engaging online meerings about Formulation 4.1 from anywhere. This event is free but registration is mandatory.
Formulation 4.1 - Registration
Organisers
Exhibitors
TBC